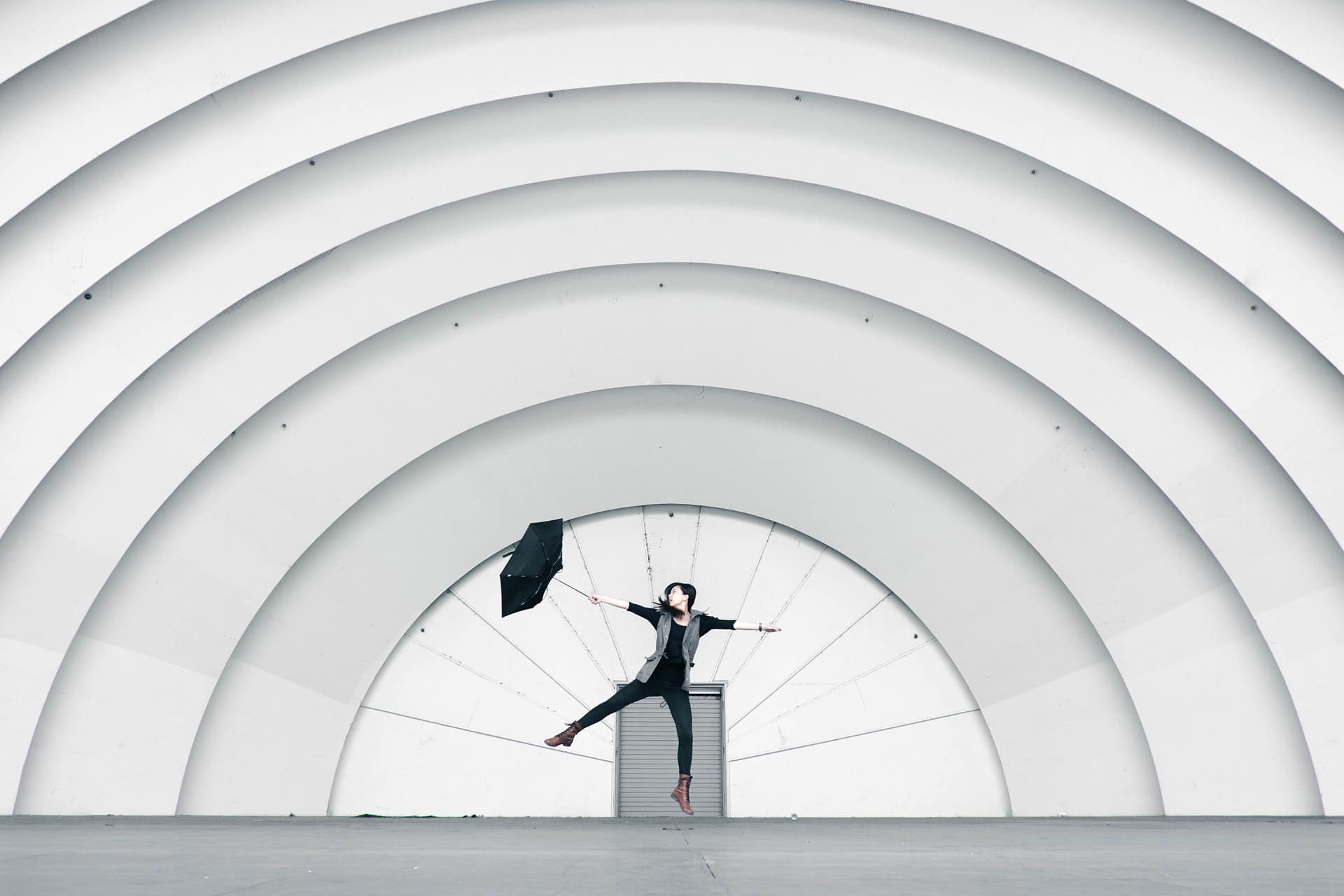 A few months ago, we came up with the idea for Tribe Creative, with the intention of collating the work we were already doing into one place.
We talked it over and made a beginning, slowly working through the things required for a business to come into being.
As we reached a point of readiness to contemplate beginning properly, the world surrounding us seemed to be spinning very much outside of the usual axis.
Everything was shifting daily and energy that we would have put into creating things was dampened by the uncertainty of well, everything really.
It was a time we were excited about reaching and dealing with the myriad of other new factors at play was really challenging, as it can be hard to channel the energy for something new when it seemed at times like the whole world was unsure of the next step.
Well timed right?!
We definitely took a step back, as it felt a little too soon to launch amidst widespread panic, loss and a complete overhaul to life as we knew it.
Some of us freelanced and some worked in companies before we made a plan to create Tribe. We watched almost every industry get hit with striking blows and the unemployment rate spike hugely in a matter of weeks. Weeks.
At the same time, we tried to focus on making decisions about font size and colour palettes, which at times just felt completely irrelevant and trivial amongst it all.
We realised that we had a choice to just get it done, or play the wait and see game, with very few definitive timelines apparent.
The thing is, in a time that nothing is certain, it's easier to realise that nothing is really ever guaranteed. We think we know outcomes when waters are calm, and feel less assured when they are not, while in fact, we can never go into anything knowing whether it will pay off or how it will for sure.
Even the safest bets at time lead us to a failure, and in other times the most impossible risks play out in an unexpectedly wonderful way.
So we decided to do it, well aware that sometimes we have to walk up to the precipice and jump, even when it's a complete leap of faith.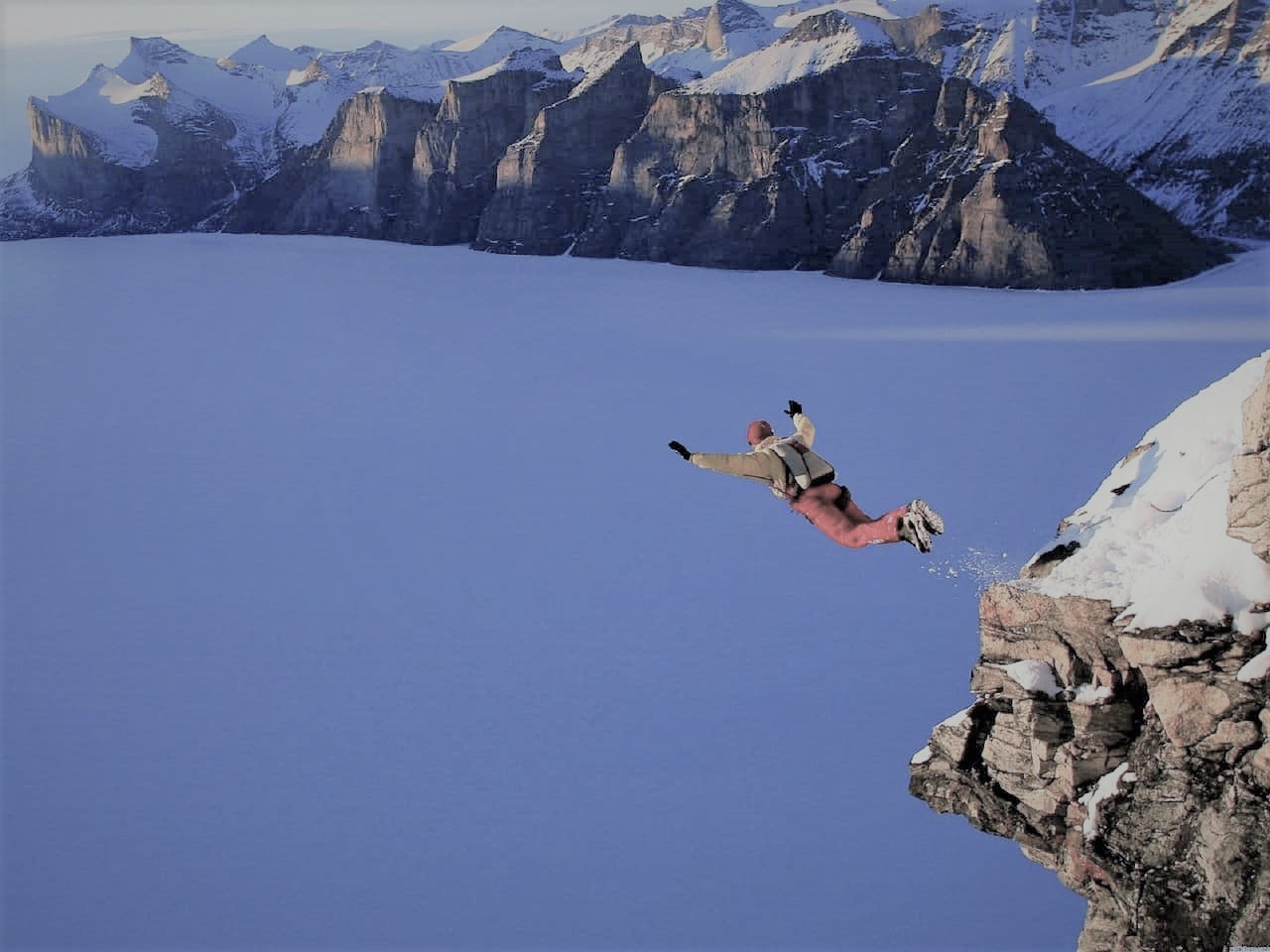 We designed Tribe Creative with an ethos based in collaboration and creativity, and have ended up beginning in an atmosphere that meant we could not even all work in the same space if we chose to, nor celebrate beginning with a dinner together.
Despite the challenges, we are glad we did decide to embark on this journey.

Where there is a challenge, there is certain to be inherent opportunity, if we are willing to see past the obstacles.
Here are ten things we suggest anyone starting out with a new business venture in this era can consider embracing fully…
In a unique climate, there is more space for businesses delivered in unique way                                 
2. Where there is a challenge, there is certain to be inherent opportunity, if we are willing to see past the obstacles
3. With time taken away from usual undertakings, there is lots of space to refocus on other areas we may have forgotten were important to us.
4. While many businesses are having to implement crisis planning and adjusting to challenges, a new business launched within a crisis is working from the ground up, well aware of possible risks
5. There is a certain satisfaction to create something under pressure, when you wonder if it would be easier to just leave it for a "better" time. The better time is now.
6. If your ideas can work in a time of challenge, they will most likely get easier when the surrounding things do.

7. If you choose to wait it out, it may be a long wait. Instead, make a decision  to embrace what is calling you and make a start.
 8. Life always happens, as does the unexpected. Knowing this fully allows you to step away from the outcomes and focus on the task at hand.
 9. Resilience and adaptability are essentials in building businesses, and for building character. Start building.
10. Some industries are busier than ever now and many are thriving, remember this! It's okay to be one of them, or to make a decision to make some changes to your business structure or begin something new that works in this time.
Overall, there is no time like the present. It's not easy to plan ahead when everything feels like it is changing so rapidly, but it's also a perfect time to put your ideas to the test, especially if you were planning to sometime soon anyway.
Our advice?
Make a choice to begin!
A lover of words and an enjoyer of helping others express their brands authentically in the digital landscape.
If she is not on the phone, social media or at her desk writing something, you'll most likely find her meditating, pondering the stars or working out if more fairylights can be added to her life.