Content Manager –  Development
Social Marketing & e-Commerce
Maree brings over 8 years of experience in the digital space to Tribe Creative, offering customised solutions, spanning front-end development and design, and e-Commerce platforms.
As well as providing support and assistance where required, Maree is a big believer in the power and economy of the web publishing process.
Maree is your go-to Content Manager, merging a balanced technical and creative background, with the energy and know-how to bridge ideas into action.
She had a strong interest in Social Marketing and skill set across multiple areas of CMS management.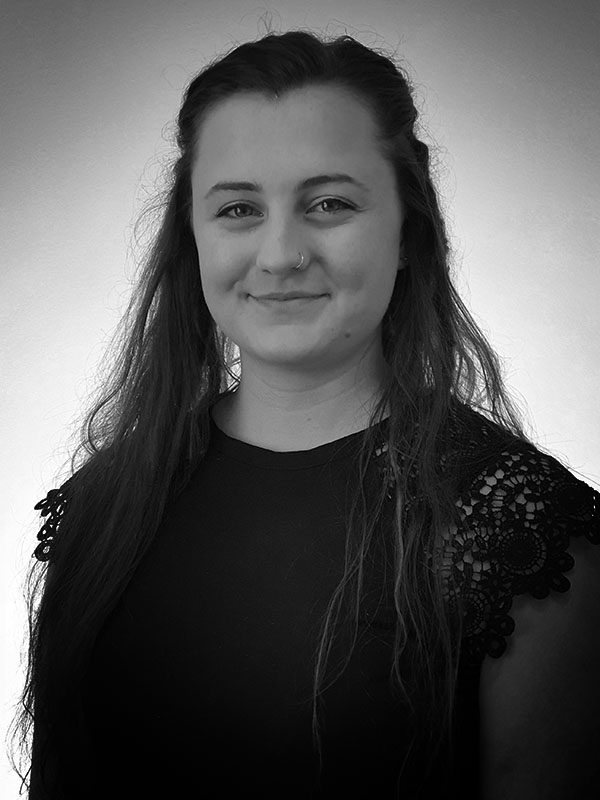 E-Mail ME
maree@tribecreative.com.au