System Administration  – Database Management –
Social Media
Jess is the person we rely upon to take good care of overseeing our processes and behind the scenes Data Management.
She is focused on ensuring logical steps are adhered to during the creative journey and is the one who keeps the order running smoothly while others are staring at colour palettes or testing out functionality.
Her methodical and driven approach to System Administration is something we could not manage the rest without, and it's reassuring to know that in the times we are stuck on sizing, lost for words or fixing technical uh-ohs, that Jess has already finished the things that keep our work flowing.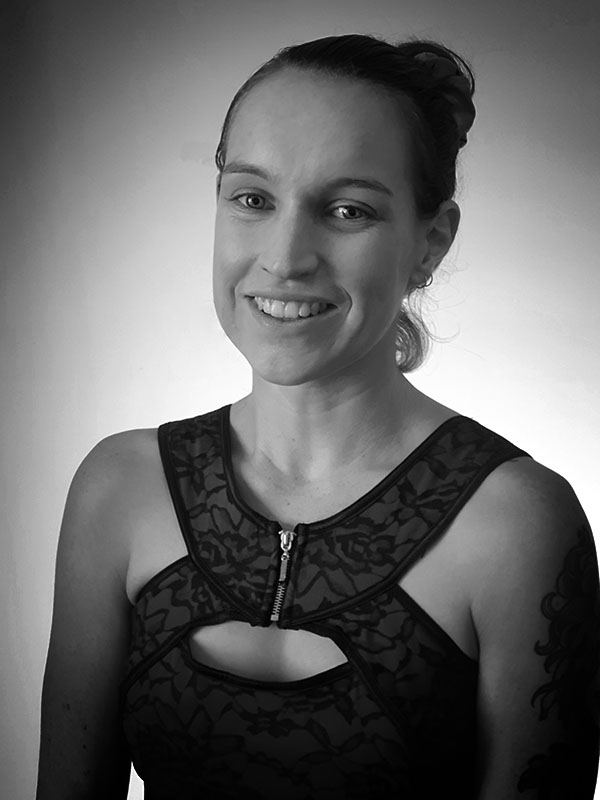 E-Mail ME
jess@tribecreative.com.au