tribe creative
Life in Digital
E-Mail US
Request a quote or organise a time to discuss your needs
info@tribecreative.com.au
Why Choose Tribe Creative?
If you can dream it,
we can create it
In an increasingly evolving digital world, your online services and branding matter more than ever.  We provide options for every level of business, from creative through to corporate, that are fully aligned with the way you want to represent your brand.
ALL YOUR WEB RESOURCES CENTRALISED
ACcess to a team of
creative collaborators
At Tribe Creative, we aim to collaborate on projects and bring together skills from our wider team of creative talent based on what produces the most exceptional results for our clients.
Our local designers, writers and content creators all aim for a common outcome, a collective effort that creates an overall wow factor for our each project that we undertake.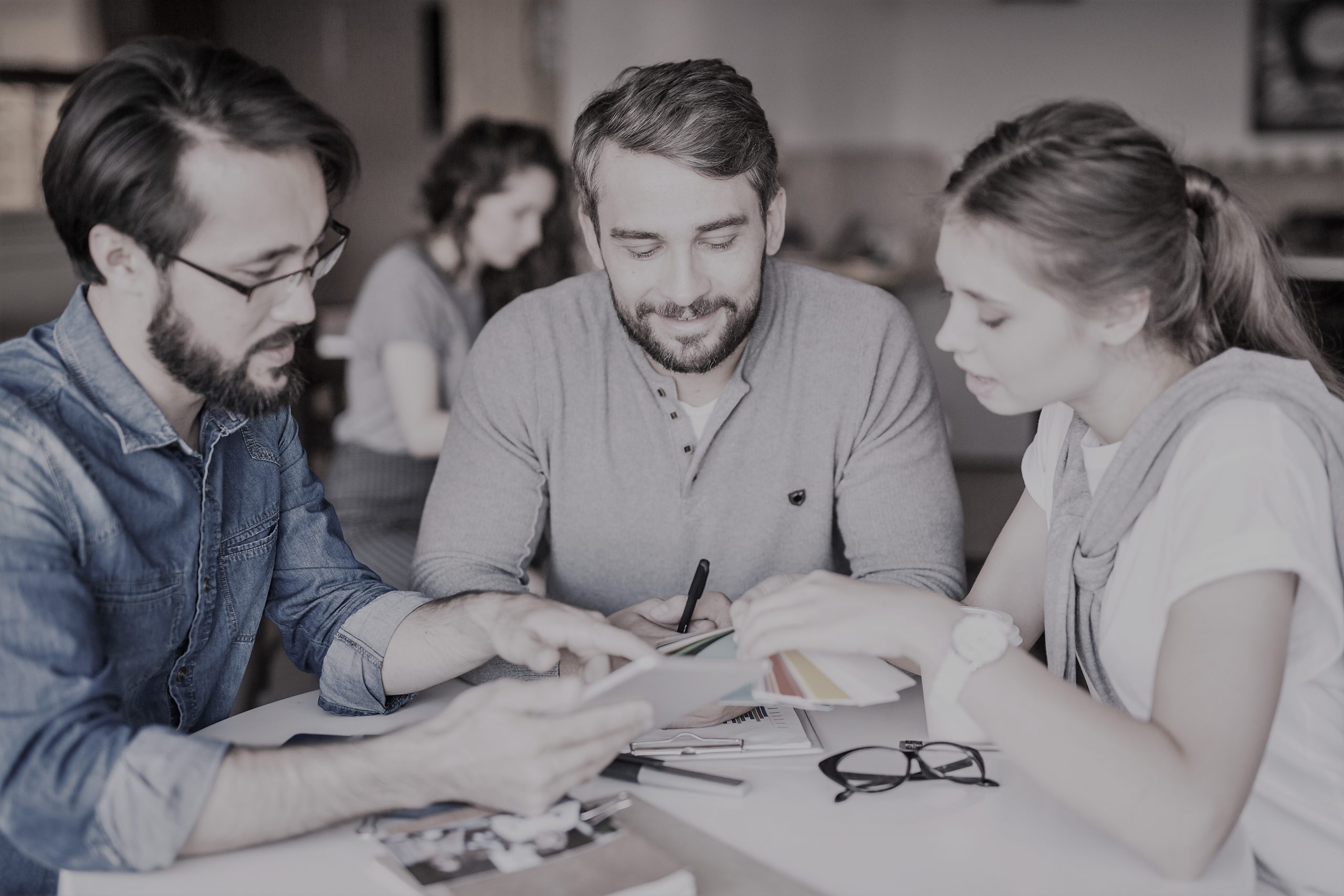 The heart of Tribe Creative is centred around the skills of our core team. Tribe Creative connects with a wide range of other creatives depending project scope. Each brings their own expertise, bringing together 30 years of combined experience in Design, SEO, Content Creation, Copy, Brand Storytelling, System Administration, Database Management, Security & Optimisation.
We draw content, design & marketing elements from a diversely skilled team of creative professionals who we feel can best complete your project collaboratively.
We also believe strongly that educating our clients is one of the keys to successful relationships. We offer training to those who wish to complete ongoing tasks in-house, allowing our clients to access support as required but with a focus on empowering them to grow the but skills of their existing team.
We can help you create a website that is functional and user friendly, create strategies for your Social Media and longer term digital marketing, or enhance the way your brand tells their story.
We believe that organic and authentic marketing is integral to brand integrity, but also utilise various SEO and marketing tools to increase engagement and drive the growth of your business.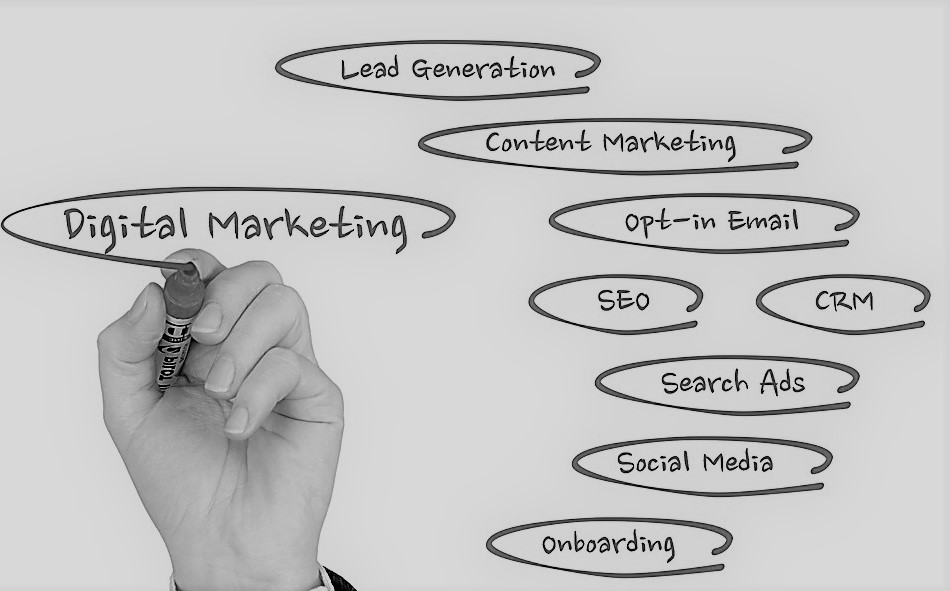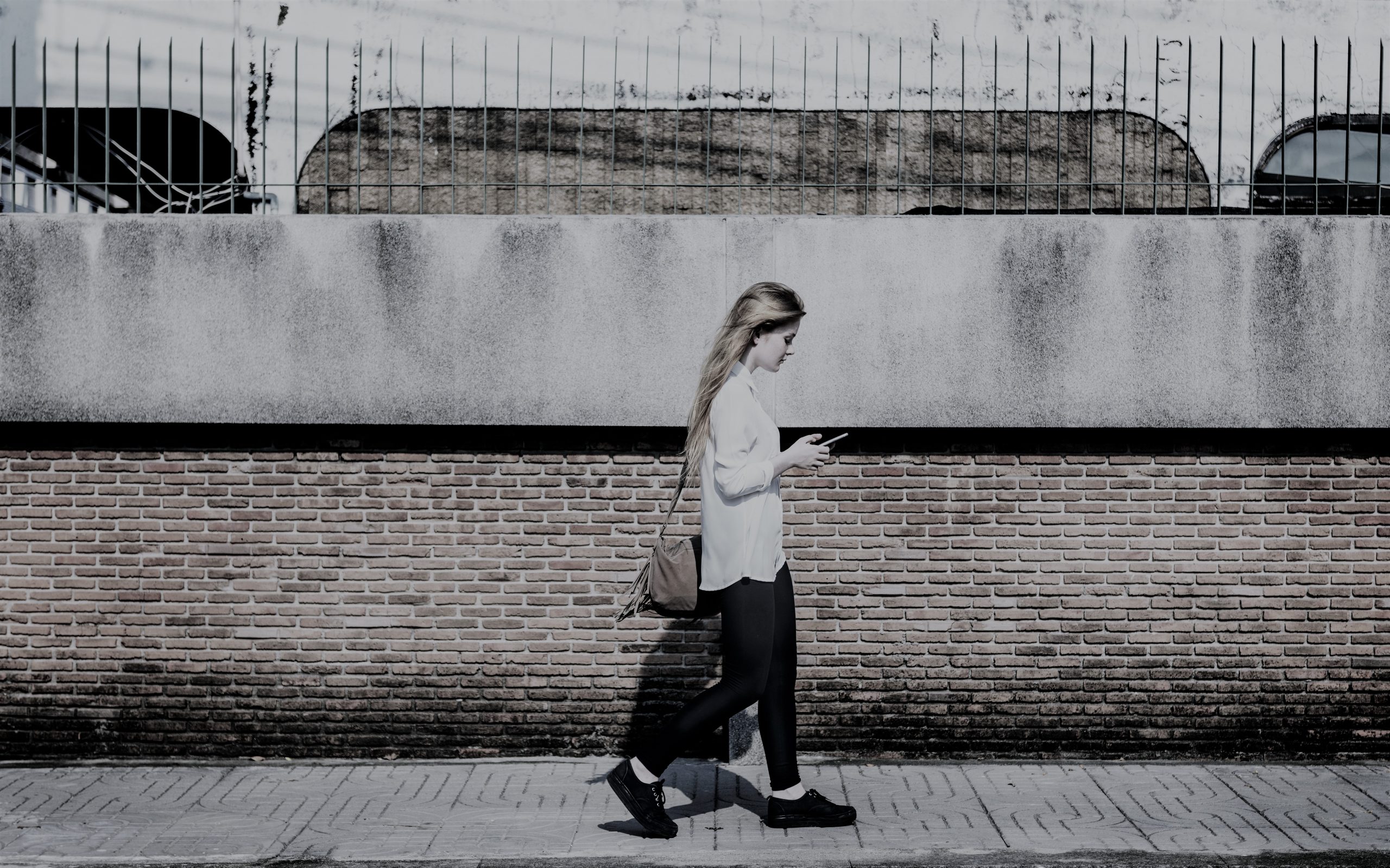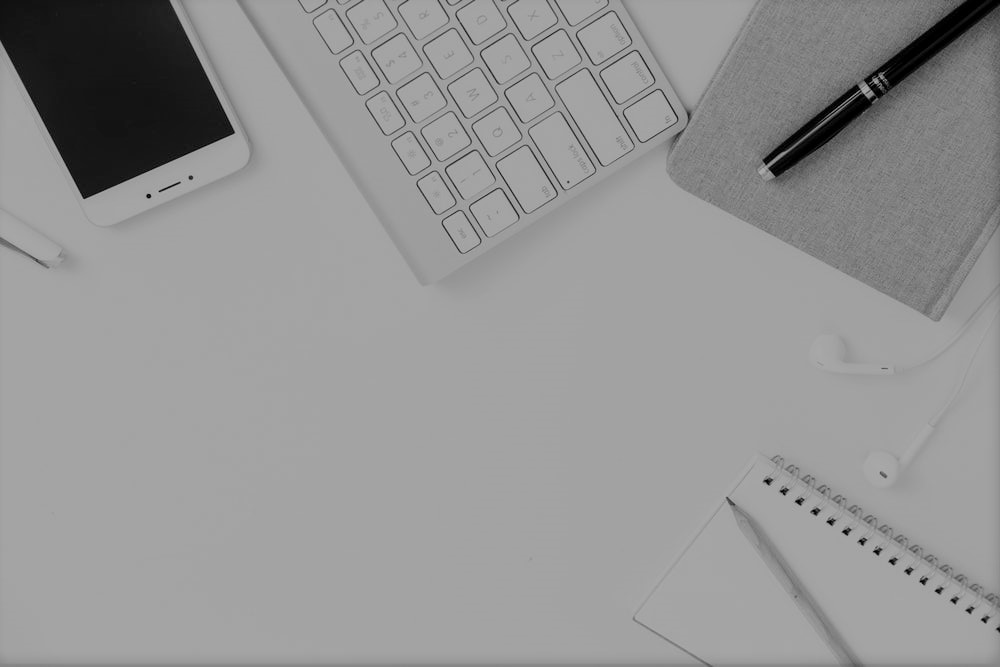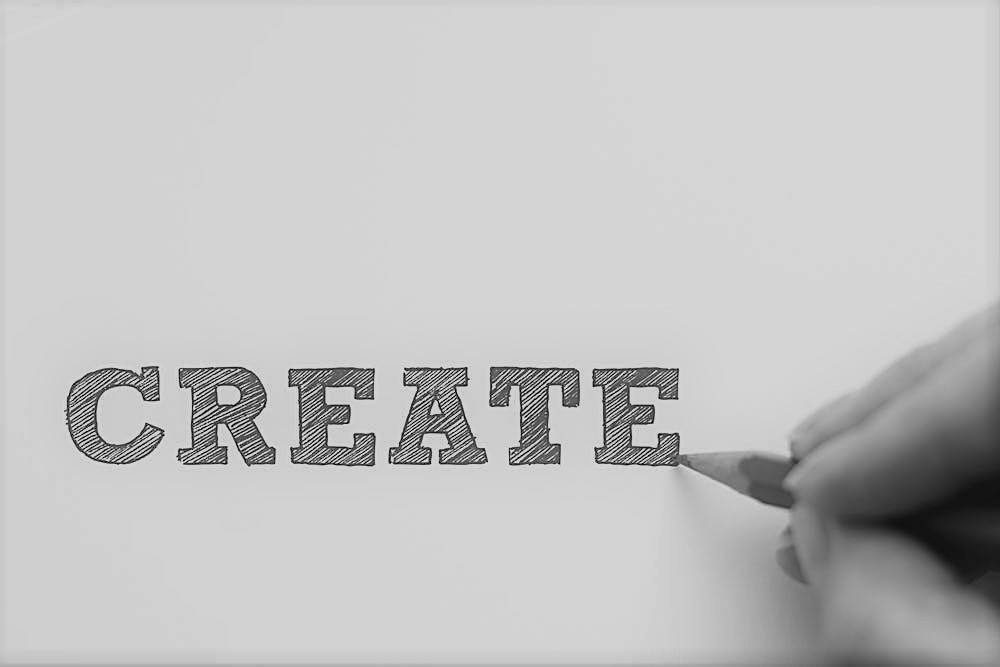 Work With @ TRIBE CREATIVE

If  you would like to work with us, as a client, or a creative collaborator…..
RESPONSIVE | CREATIVE | INTUITIVE
Our core ethos is centred around designing sites that are responsive,
making content that is creative and ensuring interfaces are intuitive and seamless.
Most importantly, we work for you. We listen first, suggest second.
Our work is complete when our client is satisfied. We approach our work with integrity and treat each project as if it was part of our own business, because it is…
We understand that thinking outside of the square allows a vast array of solutions to arise that might not be apparent at first.
We take care with considering both the end user experience, and bringing to life our client's initial ideas.
In merging practical elements with an intuitive approach, we find the perfect balance and then express it digitally.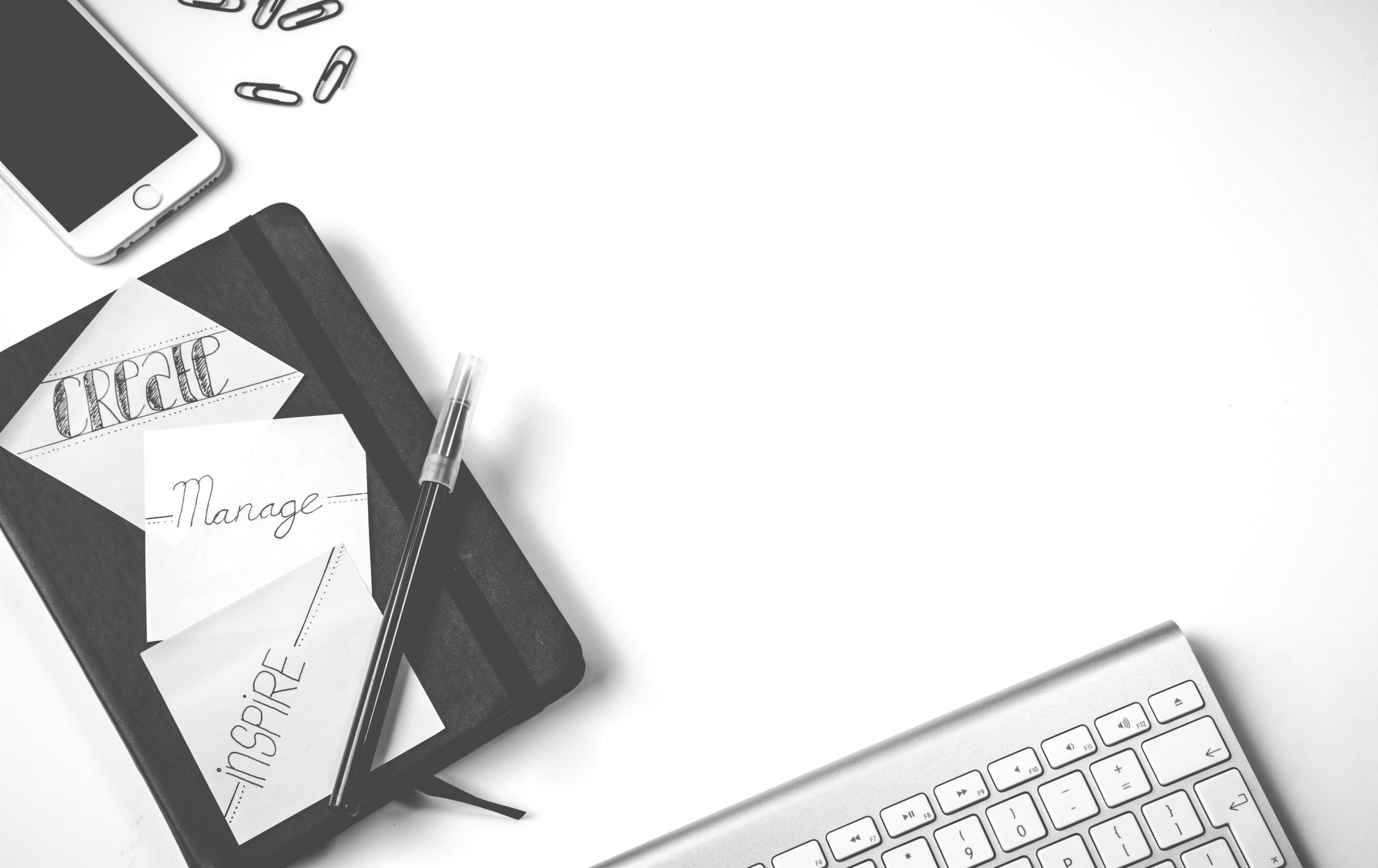 IF YOU WANT TO KEEP LEARNING…
Our articles cover technical areas, industry relevant news and creative ideas to assist you in navigating the digital world…
A few months ago, we came up with the idea for Tribe Creative, with the intention of collating the work we were already doing into one place. We talked it over and made a beginning, slowly working through the things required for a business to come into being. As we...
SEND US A quick hello & We Will be in touch!